I spent most of my career building data-intensive products and tech for big companies and global startups. Now, I am part of Tinybird, where we help data teams to deliver real-time answers faster and at scale.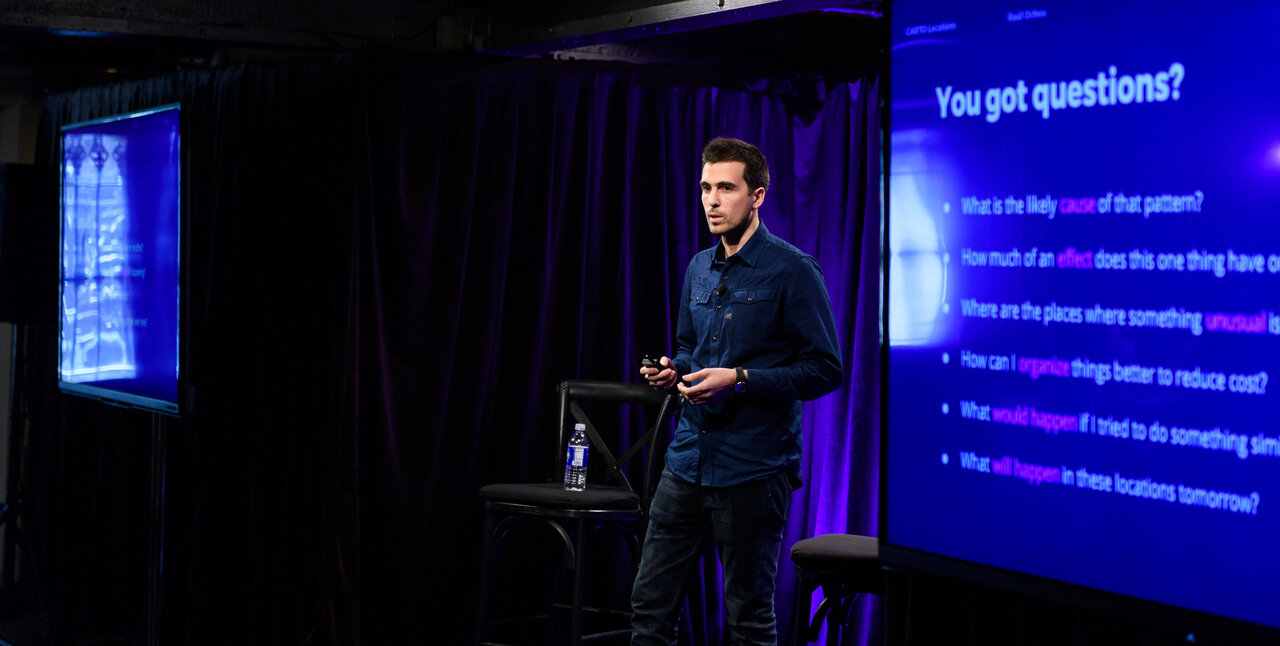 You can find me on Twitter as @rochoa or drop me an email at r@rochoa.com.
Experience
I'm a software engineer, with a background in computer science and several years of experience building products. Previously, Head of Technology at CARTO. Also, Tuenti and Yahoo.
At CARTO, I was responsible for all public-facing API services: from new features to performance and availability. The services had to deal with hundreds of thousands of PostgreSQL databases, handling thousands of dynamic requests per second.
Before, I worked in Tuenti's chat messaging platform: backend service, message history storage, and client-side application integration. A product that enabled millions of users to exchange hundreds of millions of messages per day.
At Yahoo, I integrated third-party data feeds into mobile web applications that were consumed worldwide.
For more details, check my full profile at LinkedIn.